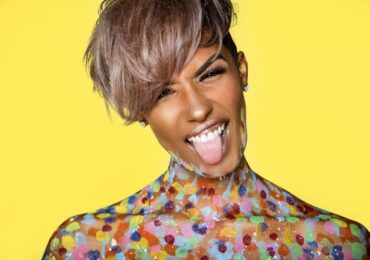 We partnered with another amazingly talented makeup artist Nesha to produce this colorful glamour head shot.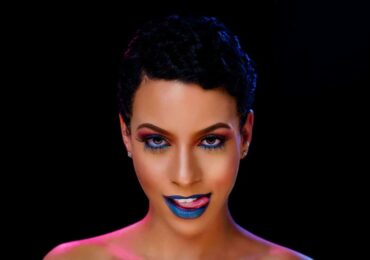 We partnered with the amazing Make Up Artist Aris to come up with this amazing glamour head shot.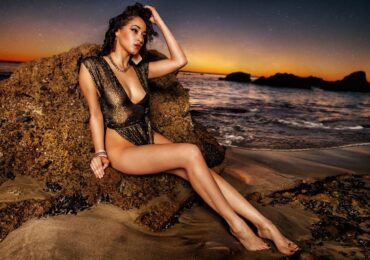 Estrella is a frequent model with Pacific Hill Studio and looks flawless without much effort always.